MESSAGE FROM THE SUPERINTENDENT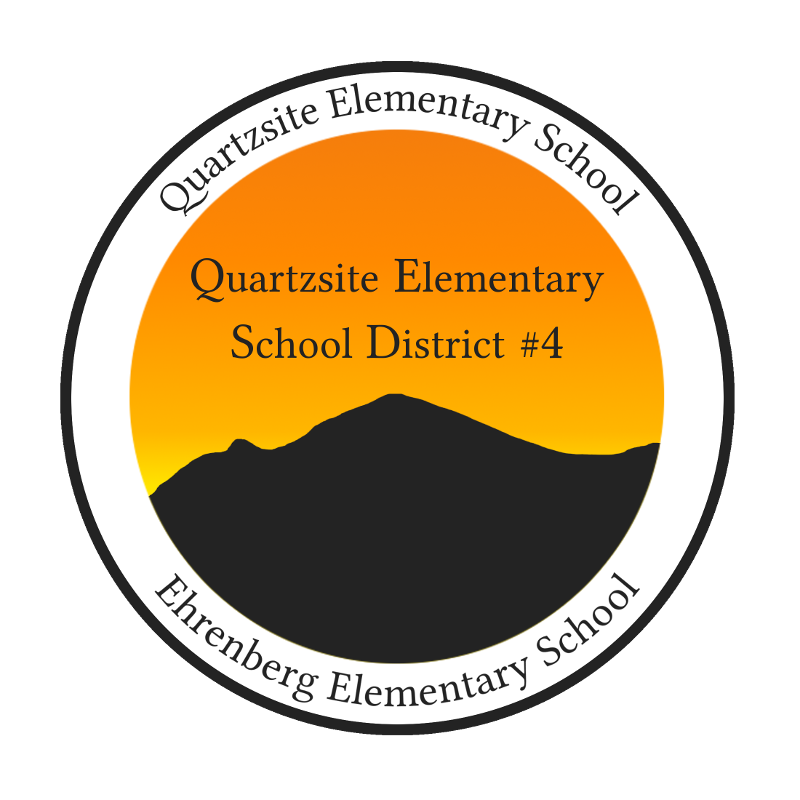 Dear Parents,
On behalf of the staff at Quartzsite Elementary School District #4, I am happy to welcome you to the 2017-2018 school year. This promises to be a year filled with golden opportunities for all of our students as we strive to find ways that we can be even better than we have before! We embark on this journey with a pledge to your, our students and parents, that this will be a year of engaging, meaningful and rigorous work in out classrooms, combined with special events and a plethora of activities to encourage our students to be involved and stay connected!
During the 2017-2018 school year, we will continue to build upon and refine our foundation of good work, honored traditions, and continued excellence in education. Our motto is…
Motive + Educate = Success
We look forward to a very positive and productive year together! We extend a special, yearlong invitation to our families to join us at school activities and events whenever possible. We want … we need… and we value your involvement and support in our child's education. Your active participation is key to the success of your child during his/her school years.
Here's to an awesome new school year as we work together to make our schools a great place to work and learn each day!
Sincerely,
Raquel Burton
Superintendent